Listen! Maybe we can find some common ground. Overlapping national news stories report Americans exercising their first amendment rights. With recent discussions about systemic challenges, now there is public discourse along with misunderstandings and a nationwide reality check.
No, I will not delve into the layers of issues since I will defer to the talking heads and news reports to do that.
But, my question today is simple: As a leader in your community, can you commit to engaging in thoughtful conversations and respectful disagreement?
Ok, ok. That might be an assumption on my part, along with my idealism. I am hopeful that people have skills to thoughtfully dissent, in some form or fashion, without spewing hateful or offensive commentary.
But, let me propose this. Despite differing perspectives, historical underpinnings, and recent socially-charged national dialogues can people consider these possibilities?
Respectfully disagree
Listen to various arguments
Try to understand the thoughts and beliefs contrary to our own
Community marches and other protests during national football games have come under scrutiny. Interestingly enough, the Washington Post covered actions taken by faculty and students at Georgetown University, my alma mater, objected Attorney General Jeff Sessions visiting the campus where he was scheduled to deliver remarks about freedom of speech. The conversation expanded again to focus on constitutional rights and civil liberties.
Come closer for just one more minute as I delve a little deeper. As
leaders
in our communities, isn't it our obligation to remain enlightened about understanding differing perspective? During my tenure as an elected school board trustee, I learned about the art of listening openly even when the feedback was not favorable.
So, instead of dismissive actions can we reflect about historical examples of those who exercised their first amendment rights, regardless if we agree? A few notable historical
figures come to mind. Their actions might not have been revered;
 however, they were known for their activism. They include: 
civil rights icon Rosa Parks

legendary Dr. Martin Luther King, Jr.

pivotal Cesar Chavez

courageous hero Muhammad Ali

brave Tommy Smith
By taking a moment to pause before drawing a line in the sand and closing our minds, maybe our nation can heal from layers of trauma. Hopefully, then we can fast forward with mutual respect for the flag, the flag pin, the game, the veteran, the knee, the stand, the arm-lock, the march, the grape boycott, the hunger strike, and the silent protest. In this regard, r
esources I highly recommend for leaders include: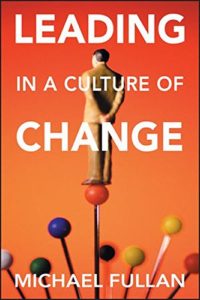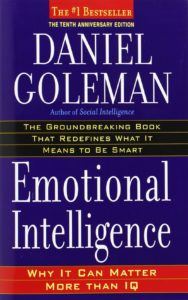 Dawn McCoy
Author of Leadership Building Blocks: An Insider's Guide to Success
This correspondence contains affiliate links.