It was such a welcomed surprise to receive word that I am a finalist for the Women's Quarterly Magazine Cover Contest! Such an honor!
A few hours after getting this great news, I was delighted to re-read my essay submission. Sending in the submission was not just a sigh of relief after I hit the send button with the intent to "enter and win" a prize.
But, sending in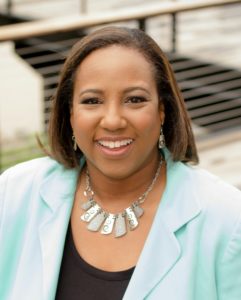 this short essay submission was both exhilarating and cathartic. It was a realization of my existing talents and resources. In the contest submission, I shared about my "secret sauce" to maneuver with triumphs and challenges all while being a mom-leader in a busy world. Do you know what I mean? I'm talking about the world where people, in general, are expected to jump, flip, and do perfect cartwheels within hours or minutes. Backhand springs overnight. OMW
As the mom of a special needs child, I have learned so many of the flexible tricks and skills. In fact, writing this contest submission was an "a ha" moment and a realization that I already have mom-worthy skills leveraged from my years of existing talents, skills, and abilities. Multi-tasking, you say? Easy, peasy! I can do this…with my handy mom/chauffeur/tech support/home repair skills. LOL
Click here to read the profiles for the Women's Quarterly Magazine Cover Contest finalists.
All of the finalists and candidates are winners. Let's celebrate them!