Some leaders assume that their role and authority means that there is no responsibility. But, the truth is quite the opposite. Leaders have a responsibility to serve others. Leaders must be accountable to themselves and others too.
If we pause to reflect about leaders who are the most effective, we might consider those who serve. These are the ones who hold their roles as service-based, rather than self-fulfilling. Here are some considerations about how you can be a better and more accountable leader including:
giving back
servant leadership
being resourceful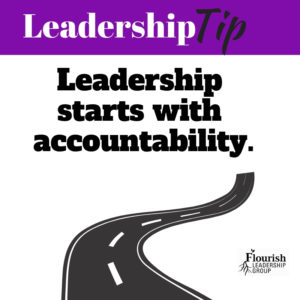 Leaders should always be mindful about how they remain responsible, accountable, and prepared. Click on the image below to download your complimentary worksheets.