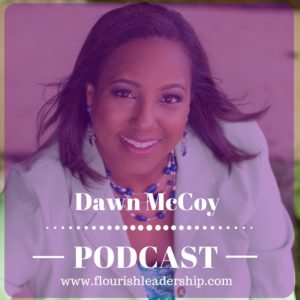 Here's my latest podcast for leaders about balance and distractions. How can leaders Quiet the Noise?
The distractions, conflicting schedules, and competing priorities can be unnerving? So, how can they distill priorities?
With a solid commitment and mindful preparation, distractions can be silenced. For more information on this topic, get a copy of my latest e-book about balance here.
Be enlightened. Be enriched. Be empowered.