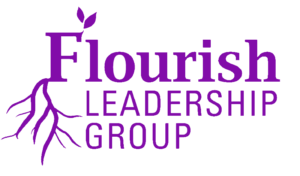 Welcome! Thank you for your interest in providing a writing submission for Flourish Leadership/Flourish Publishing Group, LLC. To submit your content, here are some details to remember:
Submit original written (50-500 words) aligned with the Flourish Leadership mission and objectives.
Describe your experiences as a leader, a success story, a tribulation or challenge that you overcame, and how you achieve being your optimal self as a woman leader.
Consider sharing about concepts you have developed, resources, products, services, or other suggestions that might be helpful to other rising, veteran, or everyday women leaders.
Upon clicking the "Submit Form" button below, you will receive additional instructions about the next steps in the process, a complimentary JotForm referral link, and a few goodies from me to you in appreciation for your guest blog submission. Questions? Contact me at dmccoy@flourishleadership.com. Be sure to follow me across social media @dawnmccoybooks (see the links in the upper right corner).